This record was created out of Honeybee Creative's music and song writing workshops and comprises work from 2021 / 22 / 23. Facilitated by James Warner and Stephan Beattie in collaboration with the Honeybee Music Creation Crew.
released November 21, 2023
The Honeybee Creative Music Crew
Rachael Sait – Lyrics, Vocals, Arrangements
Andrew Browne – Vocals, Arrangements
Sarah Allen – Vocals, Arrangements, Glockenspiel
Michael Cullen – Vocals, Arrangements
Graham Buttenshaw – Vocals, Arrangements
Amanda Walpole – Vocals, Arrangements
Ashlee Campbell – Vocals, Bass tk6
With The Honeybee Creative Theatre Crew
Glenn Charles – Backing Vocals
Melanie Towers – Backing Vocals
Selina Casale – Backing Vocals
Brian Bickmore – Backing Vocals
Geoff Lamb – Backing Vocals
Glen Brady – Backing Vocals
Honeybee Creative Music Facilitators
Rachel Clancy – Vocals tk 7
James Warner – Vocals tk 9
Stephan Beattie – Vocals tk 2,4
Engineering, Production, Guitars, Banjo, Samplers, Programming, Composition
Special thanks to KerryDee Mcdonald
All songs by Stephan Beattie & the HBC Music Crew
Lyrics : Rachael Sait in collaboration with HBC Music Crew
Arrangements in collaboration.
Victoria Brown – Artwork & Design
Produced at Honeybee Creative Studio
Honeybee Wellness Resort, Kandanga QLD © 2023
honeybeecreativeqld.com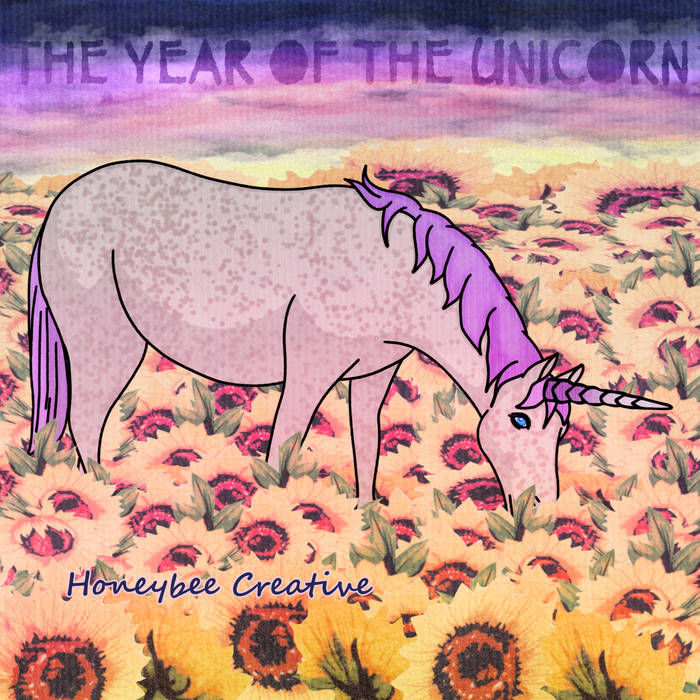 Listen On Bandcamp
Watch The Videos